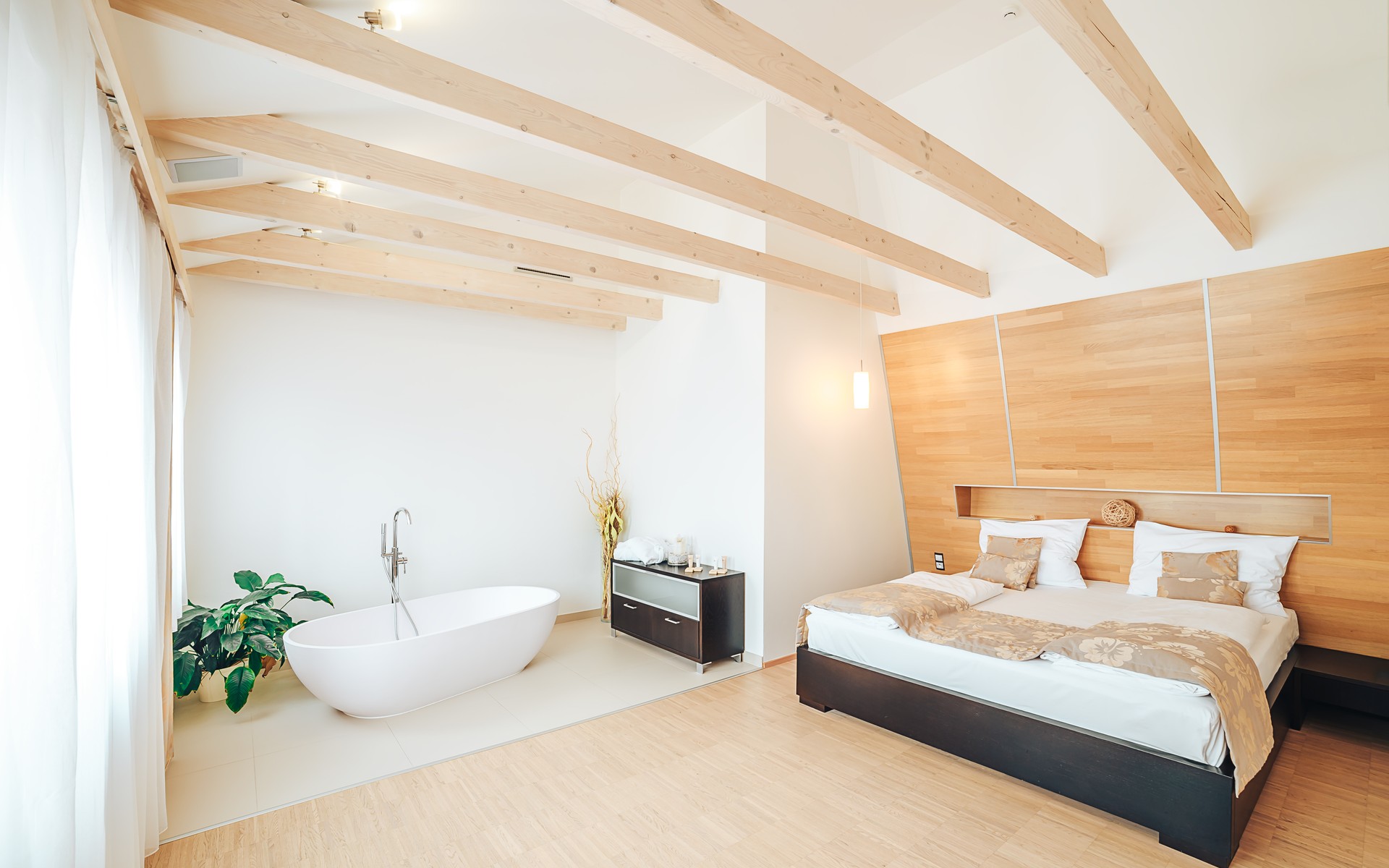 The best price is always on our website
Non-refundable reservation with 5% discount
Special wellness packages
Gift cards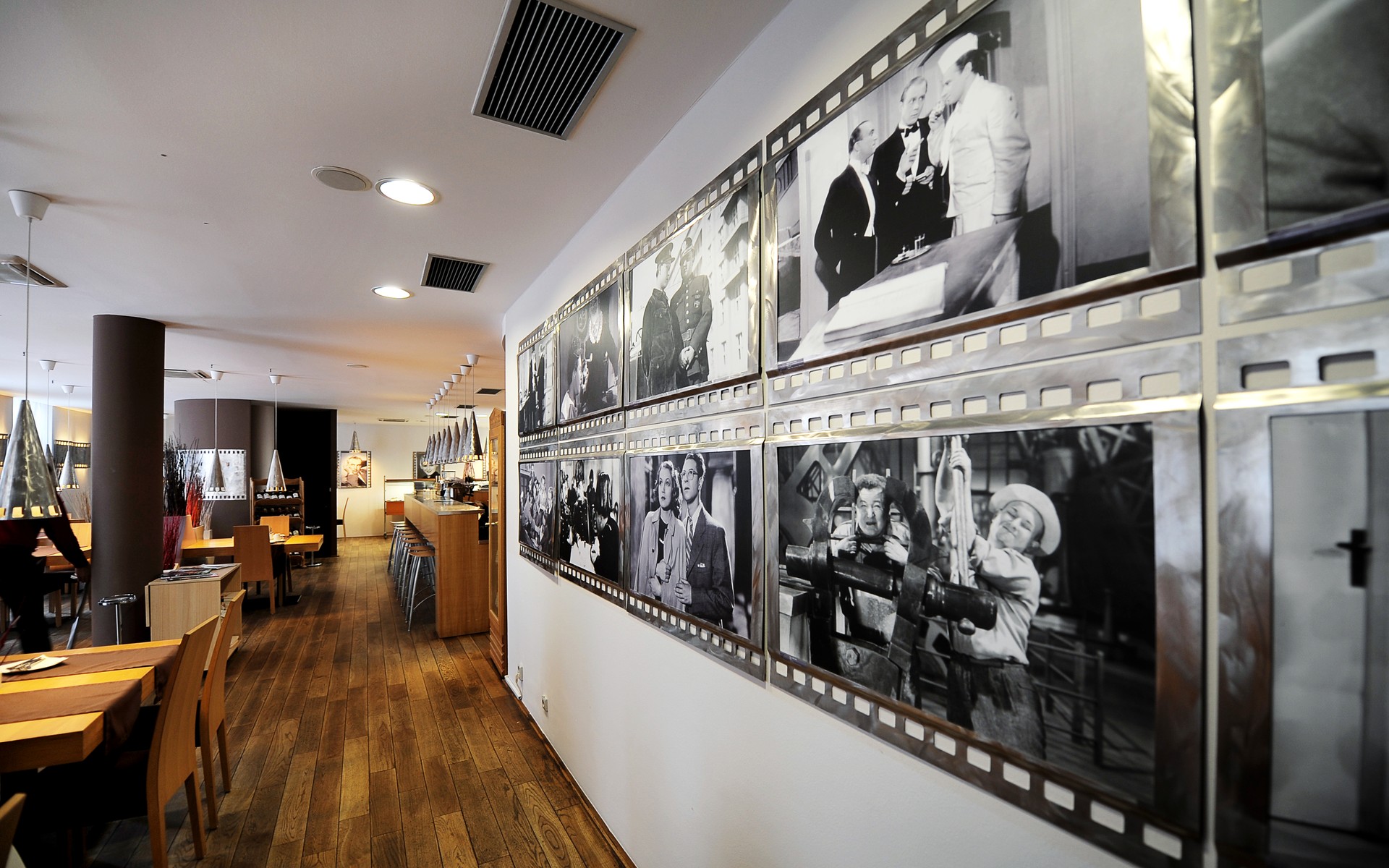 Whether you are looking for travel goals, relaxation or work
Hotel Biograf will fulfill all your wishes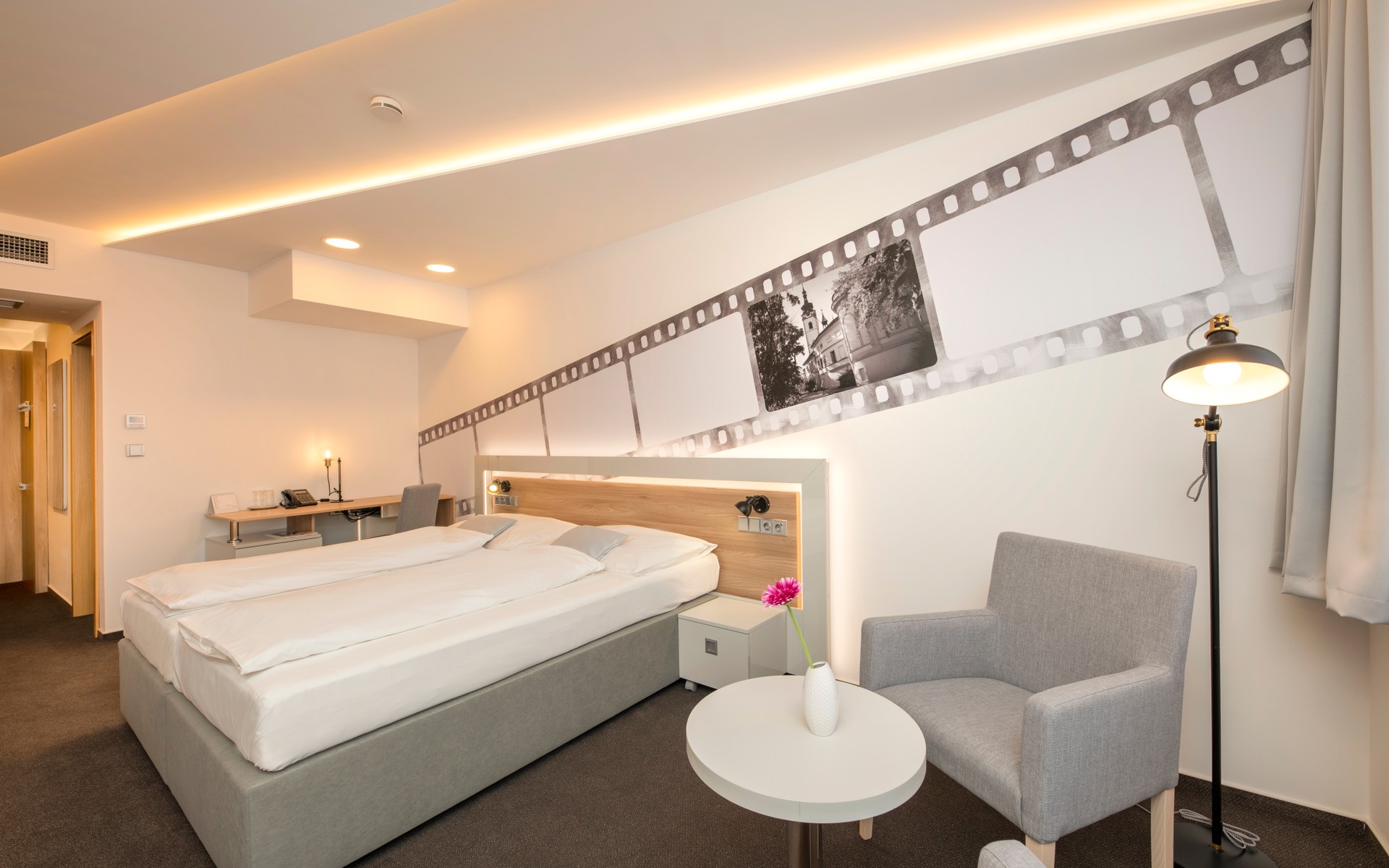 By booking directly through our website, you get many benefits
15% discount on a private Finnish sauna
Free room service from the restaurant to your room
Free late check-out (if available)
And many others...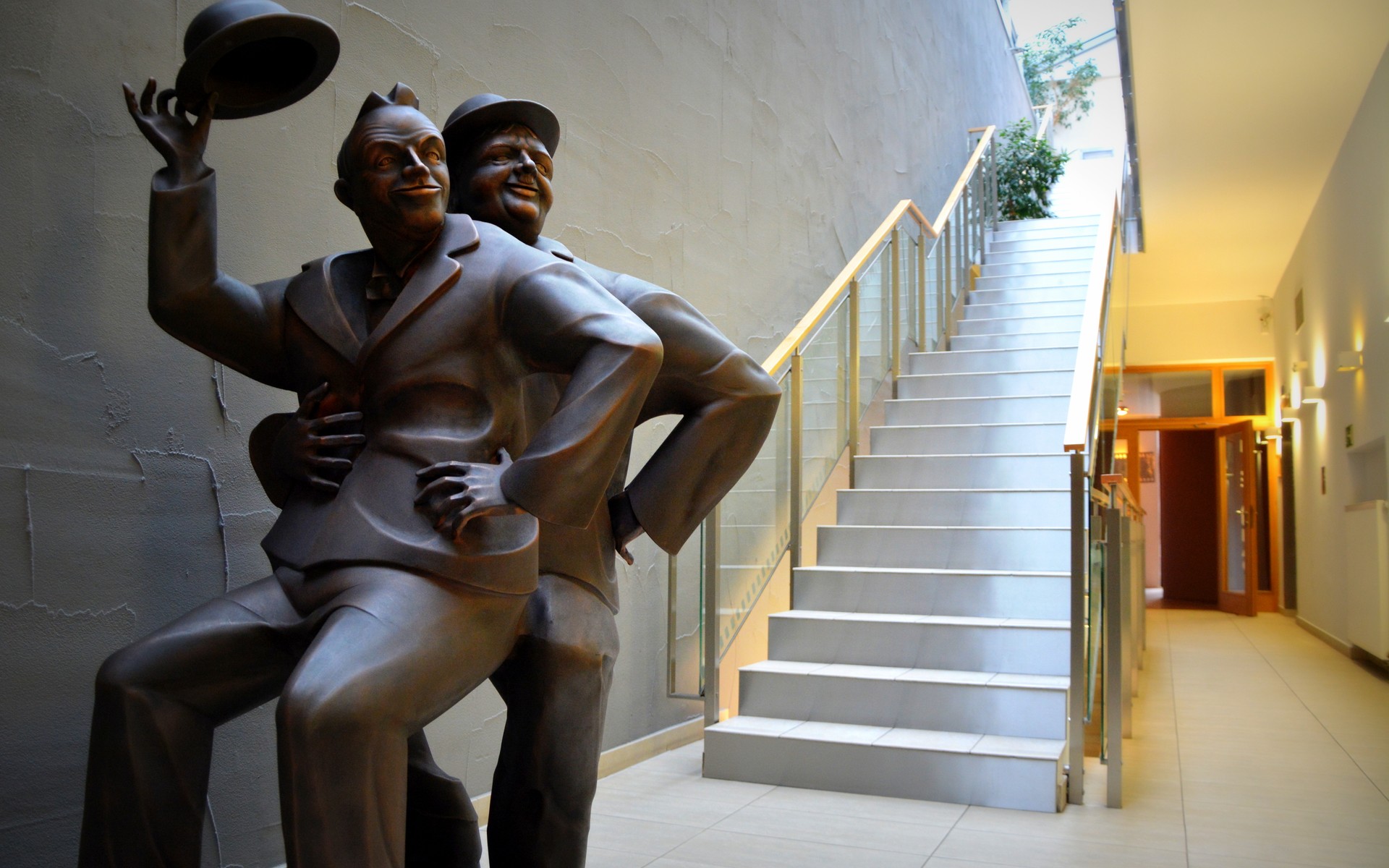 You will definitely fall in love with the city of Písek
Thanks to the unique location of our hotel, you have the whole city at your fingertips
Dear guests,
between March 27 and April 10, Budovcova and Nádražní streets will be closed due to road surface repairs.
To arrive at the hotel, it is necessary to use Zeyerova and Švantlova streets as shown in the picture below.
When arriving from PRAGUE, take the 1st exit at McDonalds, when arriving from České Budějovice, get off in front of the SHELL gas station and go into the center, after approx. 800 m turn LEFT (Švantlova Street) and in front of the swimming pool turn RIGHT (Gregorova Street ), which is open in both directions and after 250 m you will reach the hotel. There is a public parking lot in front of the hotel.
We apologize for the complications, unfortunately we cannot influence the situation in any way. Thank you for your understanding.
More info bellow: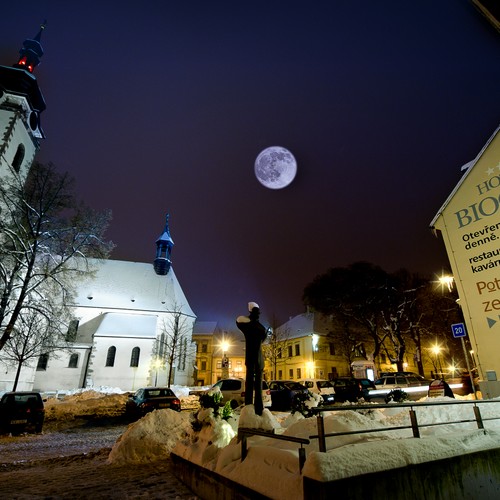 Hotel Biograf
In heart of the city Písek
Hotel Biograf**** is located in the building of a former cinema in the very center of Písek. Exceptional design with elements of 20th century cinematography, modernly furnished rooms, always-smiling staff and excellent food - all this is our hotel in a nutshell.
Rooms
Cosy rooms for everybody
Hotel
Get to know the hotel and its surroundings
Special offers
Special packages and discounts
Address:
Gregorova 124, 397 01 Písek